8 Discreet Vibrators that Offer Plenty of Pleasure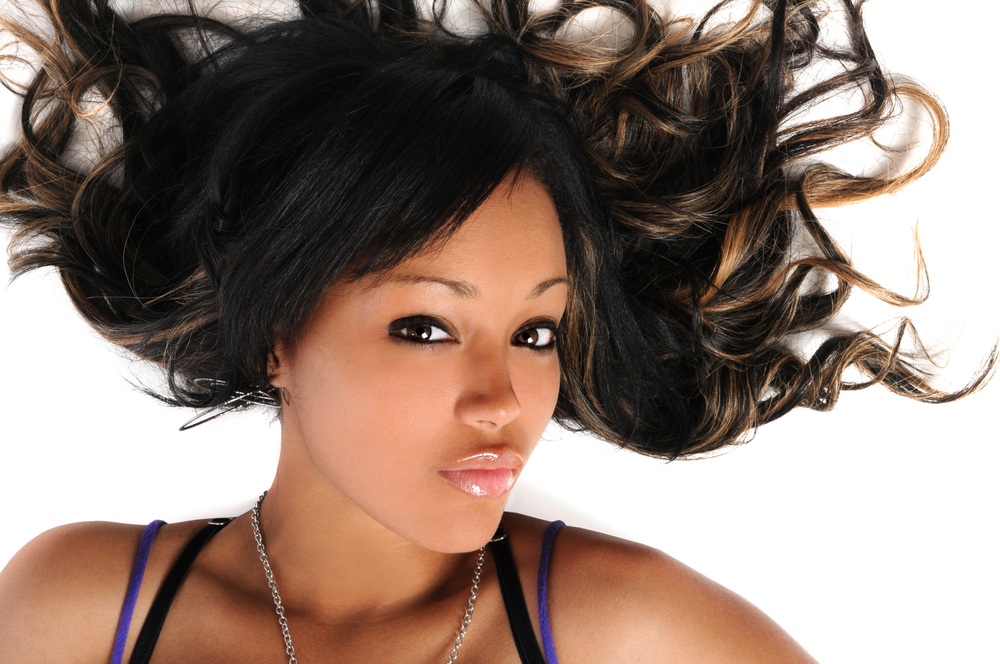 It's not just the biggest vibrators that produce a lot of pleasure. Even the smallest, most discreet vibrators can pack an orgasmic punch and have you begging for more. For anyone who wants to keep your pleasure and your vibrator use private, here are some powerful toys that won't give you away.
Hide and Play Lipstick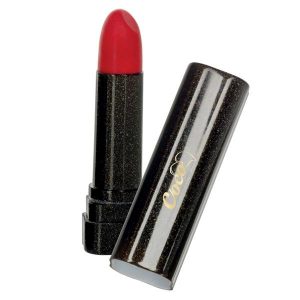 The idea of a vibrator that looks like a tube of lipstick might seem cliche, but that's because it works. If the Hide and Play Lipstick is found in your bedroom, on your dresser, or in the bathroom, no one's going to notice it. But what makes this vibe so great is that it's got eight settings to choose from. No matter where you are, if you've got a few minutes of privacy, you've got a few minutes to enjoy yourself — and no one has to know.
Twister
Want something elegant that doesn't immediately scream, "This is a vibrator!"? Try Twister, a sophisticated, luxurious discreet vibrator designed with your pleasure in mind. Choose from multiple settings and enjoy the way it feels against your body — whether you focus the pleasure on your clitoris or internally.
Mia 2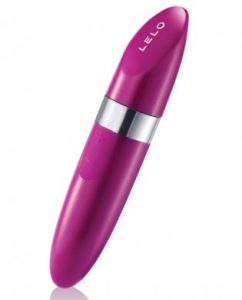 LELO is known for making high-quality and powerful vibrators, and the Mia 2 is no exception. It's designed to look similar to a lipstick vibrator without the cap and faux gloss. But at first glance, no one will assume you're jilling off with this beautiful pink toy, either. They'll think it's some new grooming product they don't know about. In a way, they're right…it's grooming your body to handle as much pleasure as possible!
Eve 4
Want to go as discreet as possible with your pleasure? Try a panty vibrator that no one can even see. The Eve 4 sits comfortably against your body and in your panties. Even better, it can be operated by a remote control. You can take care of business yourself or, if you're feeling adventurous, hand it to a partner and let them play for a while, too. Either way, unless you start making O faces and screaming, no one will know what's going on.
Tenga Iroha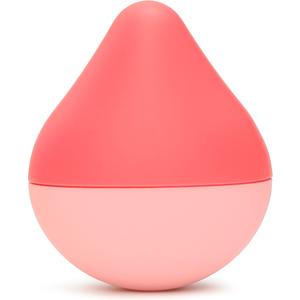 When does a vibrator not look like a vibrator? Probably when it looks like something you apply foundation make-up with — at least from far away. The Tenga Iroha offers multiple types of stimulation from the focused vibrations at the tip to more encompassing rumbles at the base. It fits in the palm of your hand so no one can really see what it is if it you don't want them to. Even better, it's waterproof so feel free to take it into the shower or bath with you and spice up your alone time in a new way.
Lipstick Vibe Ultra
Love a red lipstick and battery-powered orgasms? Try a deep red Lipstick Vibe Ultra. It looks enough like a real tube of lipstick that you can throw it in your make-up bag or purse so you have pleasure at your fingertips, no matter where you are. Stressed out at work? A few minutes alone in the restroom with your "lipstick" should help you get back on track and care a lot less about workplace drama.
Rose Bliss

Love beautiful sex toys but don't want something too obvious? The Rose Bliss is bright, fun, and powerful. But it's small enough that no one will notice it. You get all the self-pleasure you can handle — including 10 vibrating functions — and you can maintain your privacy. It's a win-win that happens to include lots of sexual pleasure. Plus it's gorgeous to look at, so consider that a bonus!
Kip Lipstick Vibrator
The Kip Lipstick Vibrator is designed to be as discreet as a typical lipstick vibe, but it's perfect for people who don't want another tube hanging around. In fact, this small but mighty sex toy has a futuristic look and feel so it doesn't look like anything a nosy busybody would expect to see. Use the flat surface for surround-sound vibrations or go for pin-point accuracy at the tip against your body. The choice is yours, as is all the pleasure!
Conclusion
There are a lot of reasons to want to keep your sexual pleasure and orgasms to yourself. Whether you've got too many people around you or just one or two nosy people who want to know too much, small vibrators can be a lifesaver. But you shouldn't have to sacrifice powerful pleasure in the name of privacy. Try one of this discreet vibes and get everything you want in your next sex toy.
Share on: