3 Things to Expect at a Good Sex Shop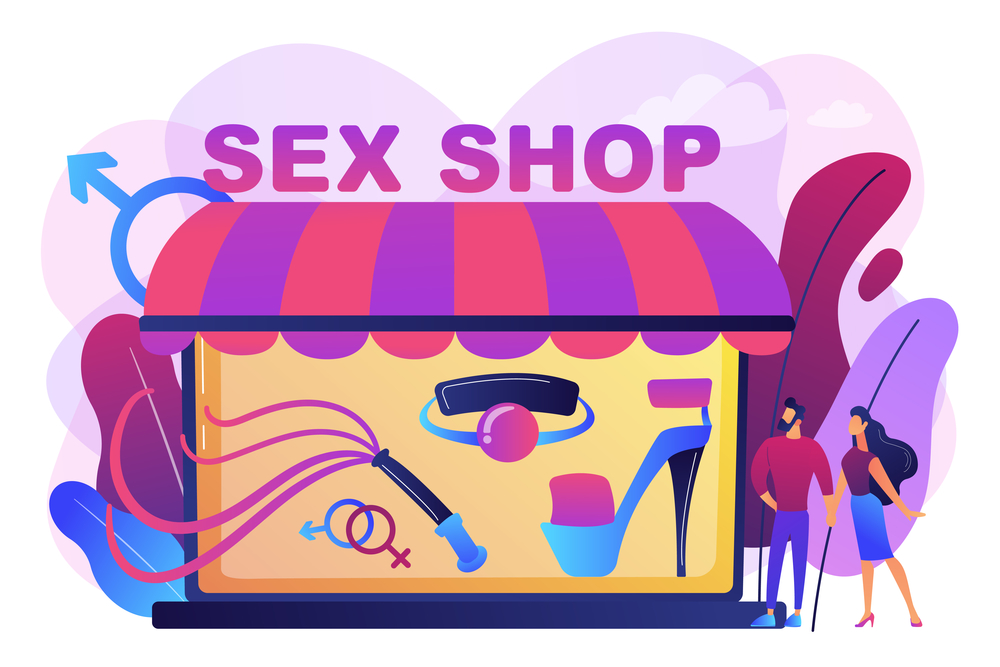 If you've never been shopping at a sex toy store, you might not know what to expect when you walk in. A lot of new shoppers and first-timers have pictures in their head of dark, dank, creepy places with leering people in the parking lot and down the aisles watching their every move. Do those types of stores exist? Unfortunately, yes.
But not every sex toy shop makes people feel uncomfortable. In fact, in good stores, you should feel comfortable almost immediately. The best adult shops have certain things in common that you should be able to expect whenever you walk in.
Helpful Staff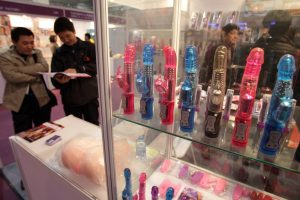 The staff at your local adult store shouldn't be all up in your business, but they should be willing to help when you need it. At a good store, you can expect that they're available without being pushy and welcoming when you walk in. They know, better than anyone else, that it's a struggle for people to walk into an adult store sometimes. So they try to make it a pleasant experience for everyone.
If you don't have questions when you walk in, you probably will as you walk around. Good adult stores have helpful employees who are willing to answer your questions. They should also help you if you want to touch the material or feel the vibrations (in your hand, of course) before you buy anything.
Clean Space
The reputation sex toy shops have of being dark with sticky floors occurs because, unfortunately, there are some shops out there like that. Look for a brightly lit store that's obviously clean. Even the private booths should be kept as clean as possible — and if you do find a mess and report it, staff should get it cleaned up quickly.
While rubber, jelly, and other sex toy materials have a scent, the adult store you shop in shouldn't stink. You might smell leather from the BDSM toys or the smell of flavored lubes or essential oils. But what you shouldn't smell is a gross or unclean odor. If you do, you're not shopping in a store where people care.
Variety of Sex Toys and Other Products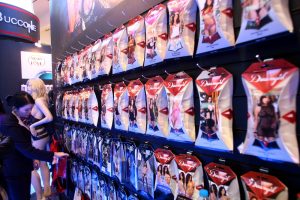 Because no single sex toy can satisfy everyone, you should expect a variety of options in any sex toy shop you go into. Can they offer as much as an online store? No, but you should see enough that you feel confident you can find something you'll enjoy. If a sex toy shop also has an online store, they may be able to help you find something even if it's not on a shelf in their store.
When shopping for sex toys, like vibrators, dildos, cock rings, and pocket pussies, you should get a variety of styles and materials to choose from. In lingerie and costumes, there should be multiple sizes and colors. Ask about trying on sexy wear or role play costumes before you buy it. If you don't see a color or style you want, ask if they have more or if there's a way to get it sent to you. Variety is the spice of life and, for many people, the path to pleasure and orgasms.
Conclusion
Price and location might determine where you can shop for your sex toys, but if you want an adult shop you can come back to over and over again, look for these things. You might pay a little more, but remember, you get what you pay for, too. Friendly, helpful service, a clean store, and a wide selection to shop from shouldn't be too much to ask for when you want a new sex toy. It's what you deserve and should be available for any sex toy shopper. Since it isn't, seek out shops that provide what you want and need and avoid the rest.
Share on: