How to Get the Most Pleasure From Your Vibrator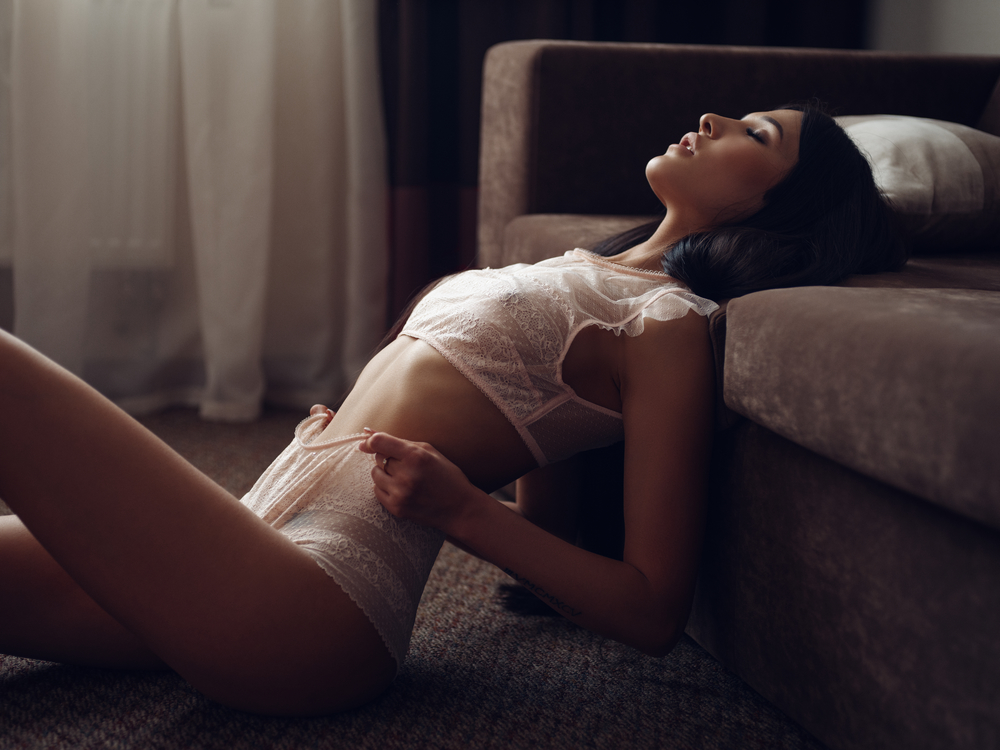 When you spend your money on a new sex toy, like your new favorite vibrator, and then spend time playing with it, you want it to make you feel good and get you off. With our tips, you can get even more pleasure with your vibe and have lots more fun, alone or with a partner. Here's what you need to know.
Give Yourself Time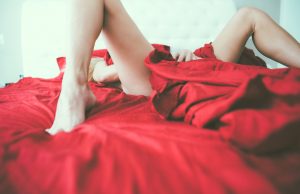 A rushed orgasm is better than no orgasm, but to have the best experience possible with your vibrator, find a moment when you're not in a hurry. It might be when you wake up on your day off or at the end of a long day. What you want is the opportunity to take your time and explore pleasure in multiple ways.
You might use your hands on other parts of your body while the vibrator does its job. You might want to play with the buzzing sensations in other areas — think nipples, outer labia, anus, wherever it feels good. We also recommend trying a slow burning orgasm — tease yourself at first, starting on a lower setting, allowing the pleasure to build within you. Your climax may take longer, but it may also be bigger, too.
Try Lube
If your vibrator is internal, personal lubricant makes it easier to penetrate your body. For clitoral vibrators, lube gives your vibrator something to glide across, reducing friction so you can focus on what feels good. Either way, you'll feel less (if any) discomfort from the very start.
For strong vibrations, thick lube can sometimes act almost like a barrier. You still feel all the sensations you crave, but because the friction is reduced, those vibrations may be less harsh against your clitoris.
Check Your Batteries Before You Start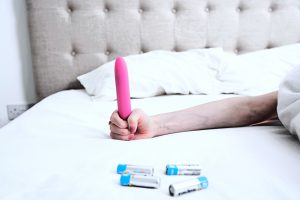 Some vibrators take AA or AAA batteries and some can be recharged with a USB cord. If you don't remember the last time you changed your batteries, or you know you're using this vibe a lot more than usual, it may be time to change your batteries or recharge your vibrator. It's always a good idea to charge your rechargeable toys each time before you play.
Taking care of the batteries means that you're using your toy at its fullest power. The last thing you want are weak vibrations that you barely feel. If you've noticed that you've had to use a higher setting than normal to get the same pleasure, your batteries might be dying.
Play with the Settings
There's nothing wrong with knowing exactly how high or low you like the settings of your vibrator. Some people really enjoy the patterns and others want one a steady stream of buzzes. But if you tend to stop at the first setting you like without trying anything else, now is the time to experiment.
Listen to your body and don't do anything that you hate — that's no way to add sexual pleasure. But you might try a higher or lower setting to learn how your body reacts. Use an internal vibrator against your clit instead of your g-spot. Try out the patterns to discover if one or more do anything for you. If you find other settings on your vibrator that you like, you can switch between them when you masturbate.
Bring Your Partner Into the Fun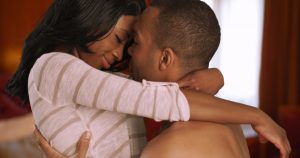 A lot of people think sex toys like vibrators are for solo sex only. Not so! Yes, of course, you can masturbate with your favorite bullet vibe or wand massager. But you can also bring your vibrator to bed with your partner. Mention it to them first so they're not shocked or confused when they see it.
What you do with your vibrator is up to you. There are lots of options.
Let your partner watch you masturbate.

Hold it against your clitoris during penetrative sex.

Insert your vibrator in your body while your partner focuses on the rest of you.

Give them control and let them choose the intensity or where you feel the vibrations.
The possibilities are only limited by your imagination and what feels best to you.
Conclusion
It's normal to get into a routine when you masturbate or use a sex toy. You learn what works, and you simply repeat that over and over again. The problem, though, is that you might get bored or feel less excited about playing after a while. Get the most out of your next orgasm and your favorite vibrator with our tips. And when you're ready to buy a new toy, shop with us at Caliente Adult Superstore.
You're not the only person who loves a vibrator! Feel free to share our infographic below and spread the pleasure and the knowledge!

Or enjoy the video!
Share on: