10 Thoughts You Have the First Time You Go to an Adult Store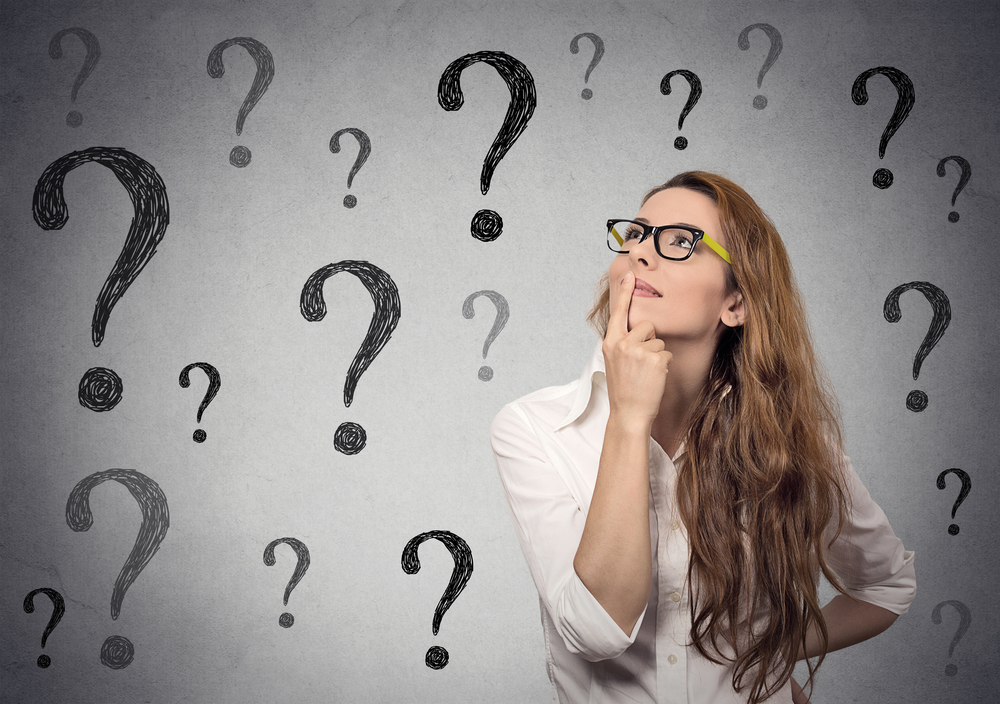 If the idea of going into an adult shop is a little overwhelming, you're definitely not alone. Everyone is new to it at some point, and walking in can be shocking on a number of levels. You may think you know what to expect (like seeing plenty of vibrators and dildos), but there's plenty that will surprise you, too.
Here are 10 thoughts you might have the first time you go to a sex toy store.
What is that?!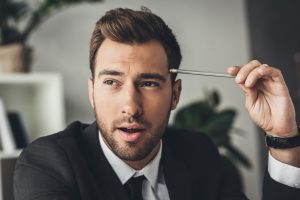 You're going to see plenty that you have never seen before, even if you already have a few sex toys you enjoy. Don't be surprised if something is unfamiliar, strange, or just weird looking. Ask the staff, and they'll be happy to help.
I didn't know a dildo could be that big!
Even long-time dildo lovers can be surprised at how big some sex toys are. If you're new to dildos, don't start with a 15 inch dong. Look past that massive toy for something smaller and less intimidating.
Look at all the…
No matter where you turn in an adult shop, you'll see a lot of something. Vibrators, dildos, lube, lingerie. Depending on what's popular in that store, they may have large kink areas or a big selection of sexy costumes. Take your time and browse through what appeals to you.
How much lube does one person need?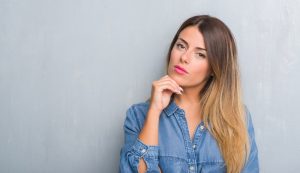 Lube is such an important part of sex and masturbation that most sex toy stores carry a lot of it. More than you've probably ever seen at one time. Because everyone is so unique, there are plenty of brands to choose from. Not sure which to buy? Ask!
Where's the kinky section?
The other thought some people have is, "There's a kinky section?!" Yes, long before 50 Shades but definitely since then, the kink and fetish section of adult shops has been a go-to spot for many shoppers. You can find everything from beginner fun to advanced level bondage gear here.
That's a lot of lingerie.
Many sex toy shops have large lingerie and sexy costume sections. From corsets to babydolls to bodystockings, if it helps you feel sexy, you'll find it. You're not stuck with just a few colors, either, and a well-stocked store offers a variety of sizes for all body types.
I wonder how that works.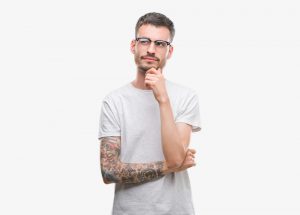 It's not unusual to come across a toy, like a vibrator, that you've never seen before and wonder how it works. When in doubt, ask a staff person. They may take it out of the package and put batteries in so you can feel it in your hand or they may simply explain how to use it.
You can watch porn on DVDs?
If your porn habit is enjoyed mostly on your phone, you might be shocked to discover that you can still buy porn in DVD format. Most stores offer a deal if you buy more than one to encourage you to stock up. Browse through their selection because you never know what you'll find.
This seems so normal.
Once you get used to all the anal plugs, vibrators, and paddles in your local adult shop, you may be surprised at how normal it all seems. And it is! People are browsing like they would in any store, and the staff is there to help and answer questions. Sex toy shopping is inherently personal but it's also completely normal, too. You're definitely not alone.
I'd like to try that!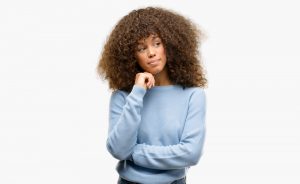 Spend a little time in an adult store, and you're bound to find something that intrigues you. There's no right or wrong answer here, it's about what appeals to you. When you find a sex toy that you can imagine using and that excites you, go ahead and get it. We promise, no one will judge you for it.
Conclusion
Sex toy stores get a bad reputation for being dark, seedy, creepy places. Unfortunately, those exist. But many more are filled with helpful staff, plenty of options, and tons of fun. It's normal to be nervous the first time you go, but you're not alone. A lot of people have braved that initial visit and now can't wait to go back for more! If you're in Hialeah or Miami, come visit us at Caliente Adult Superstore!
Know someone who's going to their first adult store? Share the infographic below with them so they know what to expect!
Share on: